EDIT: Now that the series is finished, here are the links to all the posts!
I've sold a lot of cake in the last six months. I've been amazed at how much Rankinmiut love cake, and it's been so cool to help people celebrate. But I am far from the only baker in Rankin. Since I'm stepping back from my cake business, I've been thinking about how I can use the experience I've gained over the last little while to empower other bakers and start a conversation about baking in the north, both for fun and as a business.
To that end, I've been pondering a series of posts about cake as a sort of Christmas gift and celebration. I am not a baking expert, let me be clear, and six months is almost nothing in the business world! But I have learned a LOT.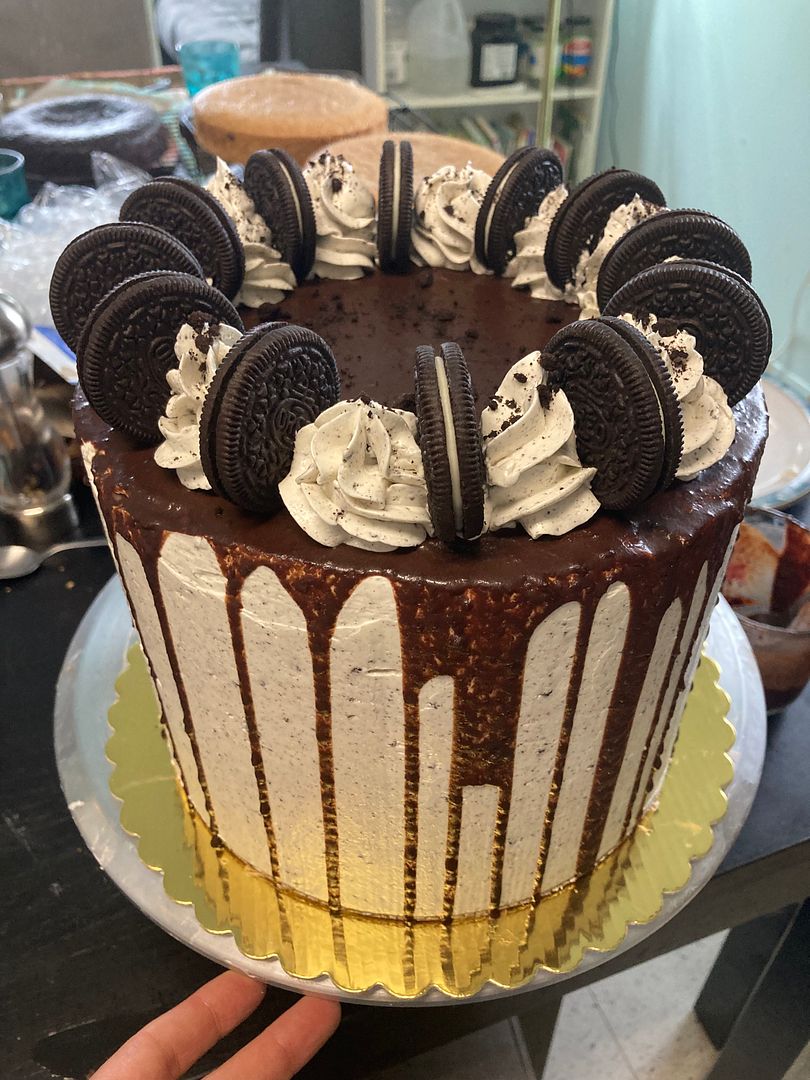 I want to talk about issues specific to baking in the north. I want to talk about ingredients, tools, and recipes. I want to talk about small business and working at scale. I want to talk about food safety and dealing with the emotional load. In doing so, I hope it will be a starting point, and that all you other northern home bakers will share your experience, struggles, and wins.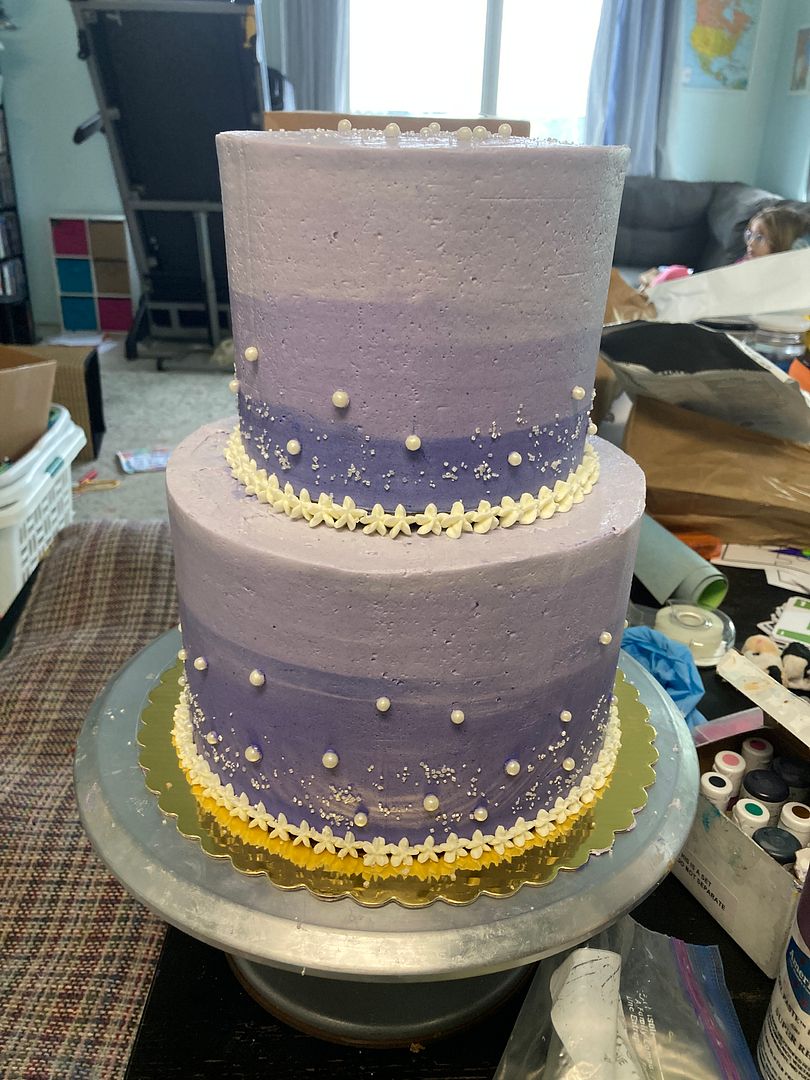 Tomorrow is the first day of Christmas. I'm working on a big cake for the Rankin Christmas cake competition, which we'll share after church on Sunday. Hopefully it will also help me illustrate some of these posts!
May your celebration of Christ's incarnation fill your hearts with light in the darkness. My prayer is always that God will show you he loves you in a way that you will understand. See you soon.