Happy January!!! We made it! I know we have no promises that this year will be all sunshine and roses, but at the very least, it's a new page. I've not been this happy to write a new year in my journal since first putting 2000 in my teenage diary.
When it comes to planning for 2021, I feel quite opposite to how I did at the beginning of 2020. Back then, I wanted to be loosey-goosey and non-committal with my crafting goals, and be high and aspirational with my spiritual and relational goals. Nowadays I find the spiritual and relational goals far more stress- and guilt-inducing, and I've learned to live a little more sanely with practical goals. So for the spiritual goals, I have things I'm praying for, but the guidance I leave to the Lord. For the crafting goals, get ready to get spammed.
Top Nine
These are the realistic goals, the definitely-going-to-get done goals.
Twin Quilt for Stringbean: Friendship Stars top, Spools backing.
Twin Quilt for MiniMighty: Colorful Bed Quilt top, log cabin backing.
Twin Quilt for Dooner: Starry Path top, Wheels backing.
Spin: Oranges & Browns. 3 colours spun separately for use together in Comfort Fade Cardi. Speedy DK-ish 2-ply.
Spin: Blended brown batts. Speedy Aran-ish 3-ply. Aiming for Weel Riggit.
Spin: Black Corriedale and rainbow batt. Speedy 2- or 3-ply. Aiming for Solaris.
Sweater: Chrysler Sweater in Alpaca/wool blend faun/white handspun.
Sweater: Carbeth Cardigan in black DK from thrift store.
Weave: Some scarves from handspun.
Beyond that, these are extended ideas, things I'd like to do if I get more attached to a certain craft or other.
Sewing Make 9
1-3: Quilts for girls
4-5: EPP Hexie pouches (gifts, from leftovers)
6-7: EPP Totes: kites and clamshells (gifts, from leftovers)
8: Napkins from old shirts
9: Framable mini-quilts from kids quilt leftovers
Spinning Make 9
1-3: SQ spins above
4: 1 lb of white roving, 3-ply DK, spun quickly. To be paired with a large colorful gradient for a shifty.
5: Superfine Merino, 1 lb. Target unknown, maybe Fintry? Maybe split into 2 colours?
6-9: Colour study sock spins
Knitting Make 9
1. Chrysler Sweater
2. Carbeth Cardigan
3-4. A Zero-to-Hero: Spin for and then knit one of the five SQs above
5-6: Handspun socks, reinforced various ways
7: Knitivity (this is its own Make 9)
8-9: Hats from Milarrochy Heids from leftovers of J&S, Loft, or Milarrochy Tweed
Weaving Make 9
1-2: Ombre scarves from handspun
3-5: Pooling scarves from fingering weight yarns (gifts)
6: Washcloths from leftover cottons
7: Silk Stole (this might end up knitted)
8: Tapestries from unique 51 Yarns samples
9: Ribweave from leftovers
Bookbinding
This gets its own category, since it's sort of a "work" thing. These are all needed for homeschool, AO Y2T1, so they need to be done by March.
Bookbinding Make 9
1-3: The Handbook of Nature Study by Anna Botsford Comstock, in 3 volumes (already printed)
4-5: The Bible for School and Home by J. Paterson Smyth, vols. 1 and 7 (already edited, needs printing)
6: This Country of Ours by H. E. Marshall
7: The Little Duke by Charlotte Yonge
8: The Burgess Animal Book for Children by Thornton Burgess
9: Understood Betsy by Dorothy Canfield Fisher
Further optional bookbinding:
Y2 Poetry
Robin Hood by Howard Pyle
Otto of the Silver Hand by Howard Pyle
Heidi by Joanna Spyri
Tanglewood Tales by Nathaniel Hawthorne
Five Little Peppers and How They Grew by Margaret Sidney
Hans Christian Andersen Fairy Tales
The Pied Piper of Hamelin by Robert Browning
Five Children and It by Edith Nesbit
Further Andrew Lang fairy books (I have three made already)
————
Contingencies: The books I can buy if I run out of time. What I love about the crafting goals is that ALL of them – with the single large exception of the quilts – are using materials I already have. I love stashbusting! And when I need to pivot, that means I won't be putting anything on the back burner that I've recently put a big investment in. I'm sure pivoting of all kinds will happen.
A year ago I would have been stressed by this list of lists, but this year I am not at all. The planning is fun, and it's all in an open hand. I have tasted what it feels like that "his yoke is easy and his burden is light" in my callings as wife, mother, and priest. My crafts are like the Shakespearian play-within-a-play. I watch them unfold with interest and amusement as they echo the larger story.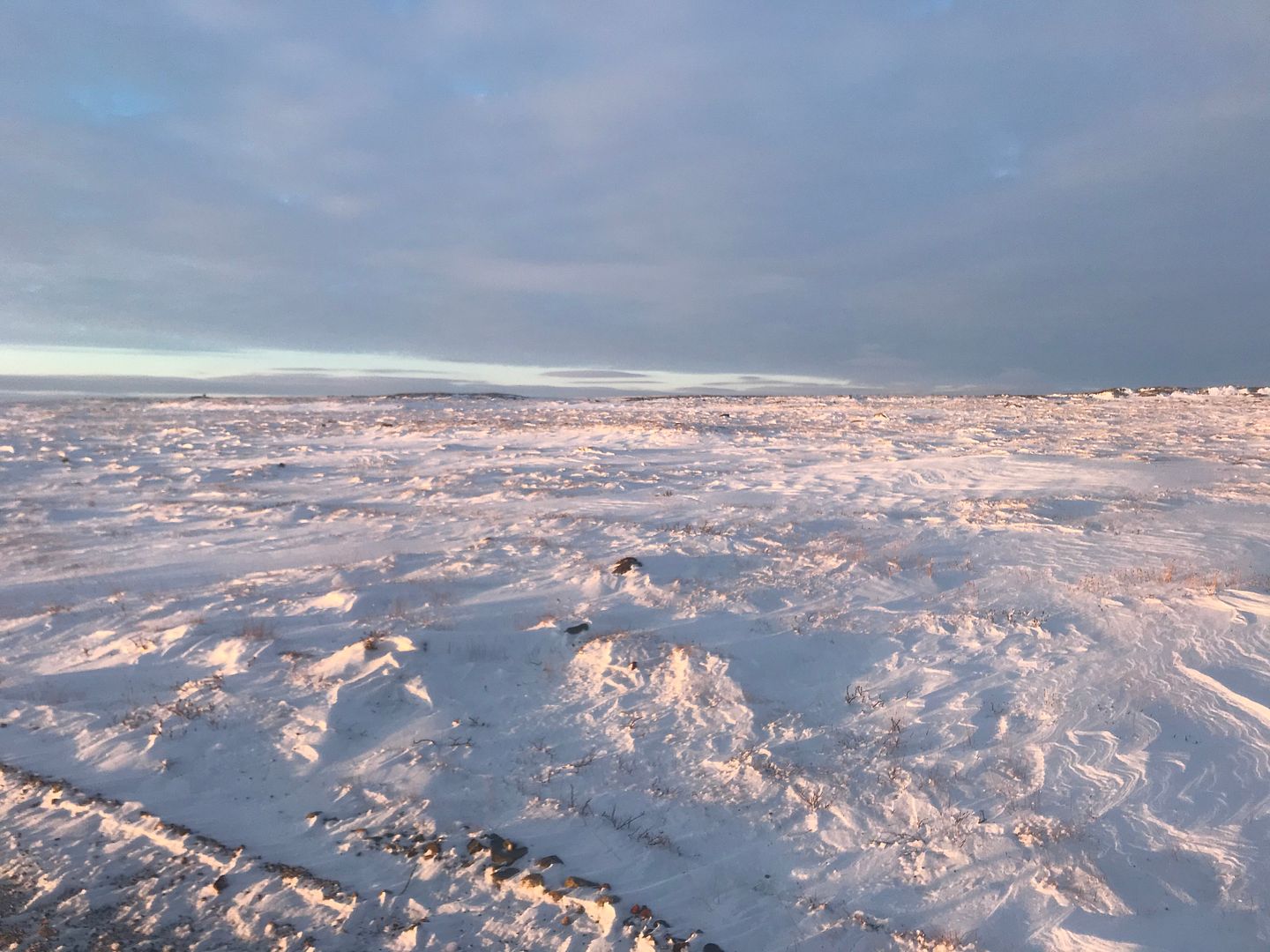 My favorite holiday greeting was one from a college friend Megan, who put up a family shot with the words "May your days be merry and PRECEDENTED." Indeed.
Got any big hopes for this year?